Topics

Latest News
Register Now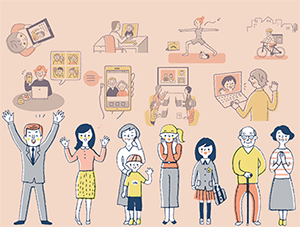 Registration for the Event: Public outreach event 2: Café philosophique "What is Human–Centric IoT Society?"
January 20, 2021
Due to the COVID-19 pandemic, we are forced to experience "New Normal" powered by IoT: online meeting, telework, remote lecture, etc. Based on the expectations, anxieties, and discomforts we feel...
Register Closed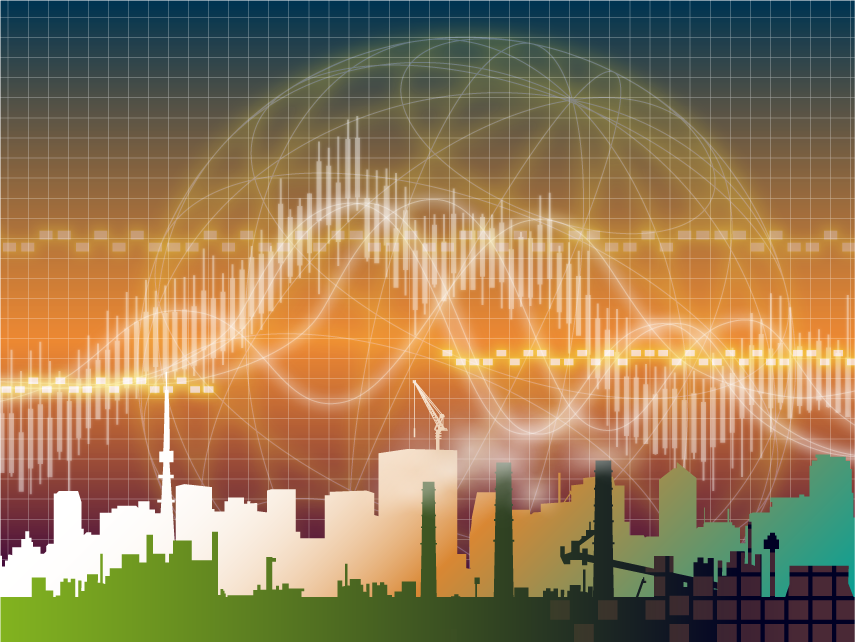 Registration for the Event: Young Researcher Meeting on Social Risks (ONLINE EVENT)
December 21, 2020
This online meeting introduces the research currently being conducted by young researchers on the topic of social risks, such as environmental issues and income gap, that are adversely affecting people and...
Register Closed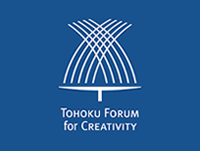 Recruitment Notice: Data Manager (Specially Appointed Faculty)
December 08, 2020
The Tohoku Forum for Creativity, the first research visiting center of Japan, welcomes the prospective candidates for two Data Managers position starting from April 1, 2021...
Updating Information
Japanese Site