Mathematical Science Unit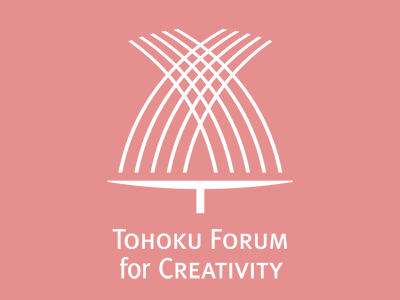 [2021MATH–GRIPS] June 2021 – August 2022
g–RIPS–Sendai
The Research in Industrial Projects for Students (RIPS) program has been held at the Institute for Pure & Applied Mathematics (IPAM) of the University of California, Los Angeles. In 2018, the Advanced Institute...
Humanities and Social Sciences Unit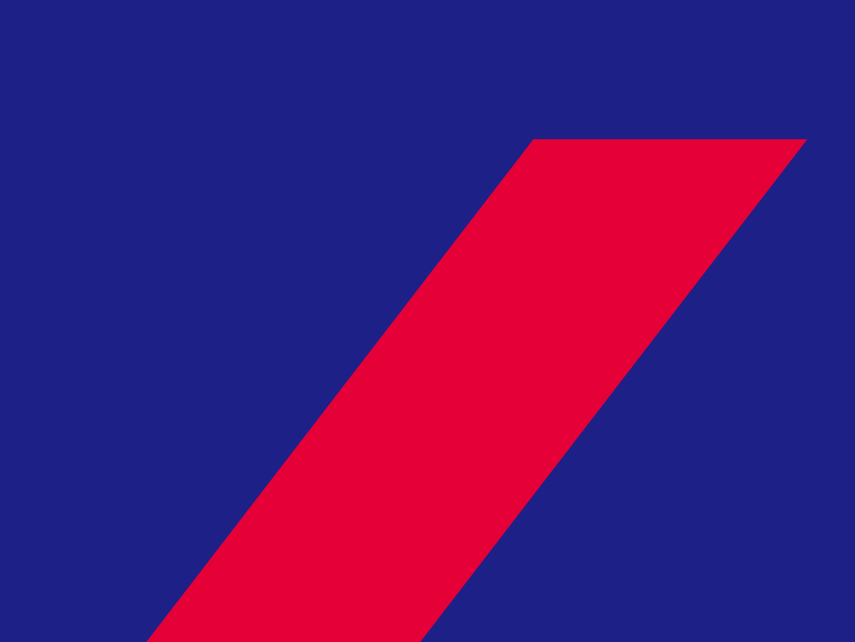 [2021ELSI–AXA] July 2021 – August 2022
TFC×AXA Collaboration Program on Social Innovations in Insurance in the Digital Society
In order to contribute to the development of society through technological innovation, it is urgent to set up a "plaza" where experts across the humanities and sciences can gather to discuss crucial issues...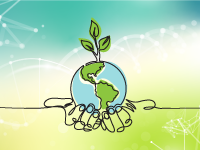 [2022ELSI–TEL] June 2022 – March 2023
TFC×TEL Collaboration Program: Designing a Digital and Sustainable Society
Digital technologies have generated profound impacts in every aspect of human lives in the past decades. The Digital Revolution has accelerated globalization and powered advances in economic, communication, medical and educational developments...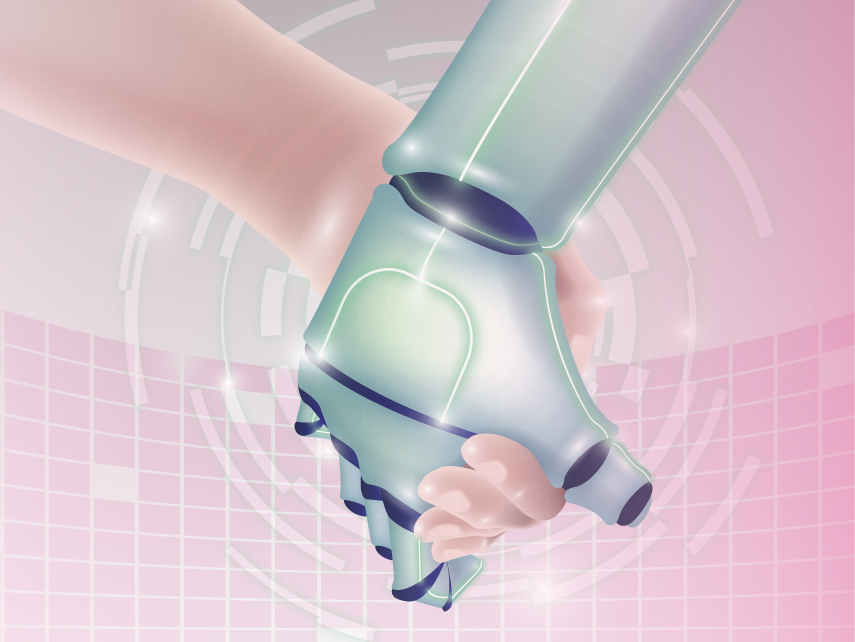 [2021ELSI–TEL] September 6, 2021 – June 4, 2022
【Follow–up Program】Designing the Human–centric IoT Society –Cooperative Industry–academic Strategies for Creative Future Connection–
While the innovations driven by IoT and AI are expected to greatly contribute to our society, IoT and AI may have unexpected negative effects, depending on how they are developed and implemented in society. The "human–centric IoT society" is realized as a social system where human beings and computers harmonize each other. The aim of this thematic program is to discuss issues...
Collaborative Innovation Unit