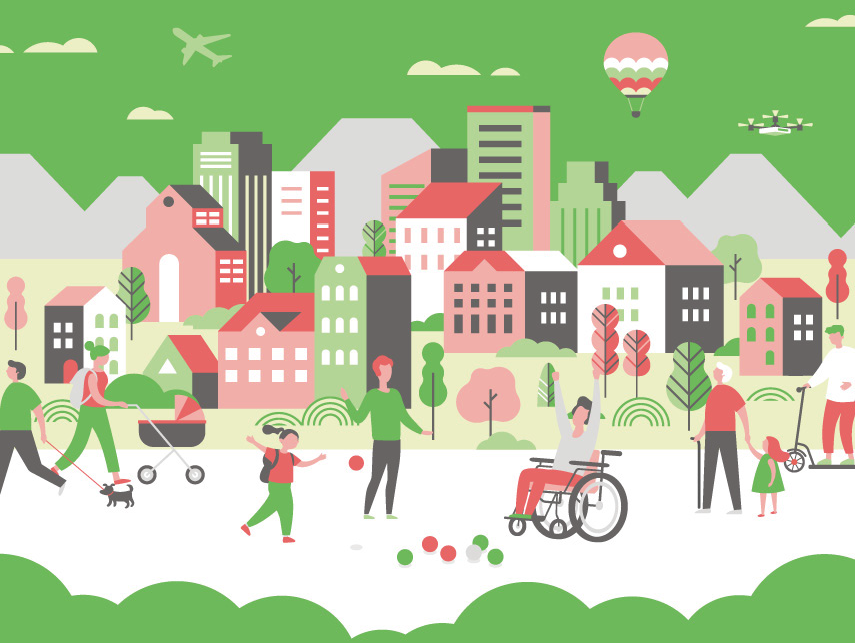 [2022DIT] May 2022 –
Creating Diversified and Inclusive Cities through the Boccia at the Public Space
In this program, participants will explore the future possibility of inclusive urban development through the experience of playing parasports (boccia) in public spaces. With the hosting of the Tokyo Olympics and...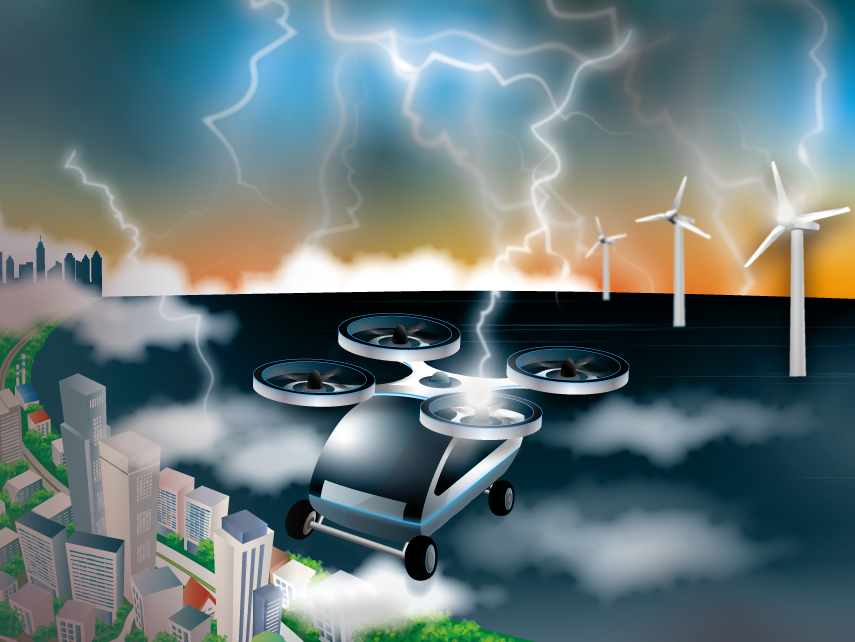 [2022CMD] September 2022 –
Establishment of Lightning Resistant Metal Coating Technology on CFRP Assisted by Kinetic, Physical and Chemical Energies
Transportation equipment such as aircraft is shifting from the use of conventional metallic materials to the use of lightweight carbon fiber composite materials because weight reduction contributes significantly to fuel consumption...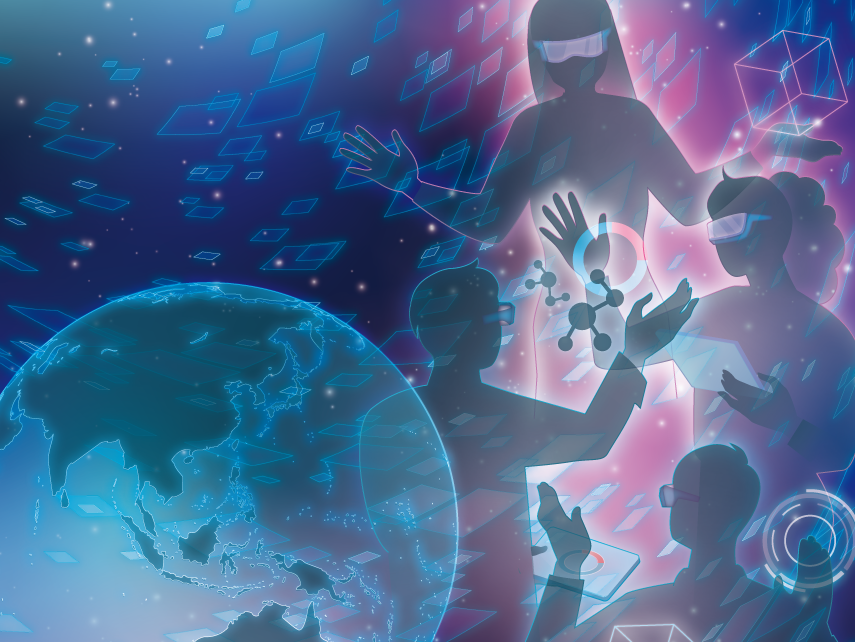 [2022XRE] December 2022 –
Contributions of XR Technology to Education and Society: The Metaverse and International Collaborative Creation
The purpose of this program is to discuss the contribution of XR technology to education and society. Speakers and participants will use the Metaverse. Through this program, it is hoped to concretely...