Topics
Latest News
Register Now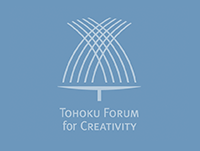 Registration for the Event: Tohoku NeuroTech Symposium (TNS)
Jun. 2, 2023
Tohoku NeuroTech Symposium (TNS) will be held on July 31, 2023. If you would like to attend this event, please register from the link below...
Register Now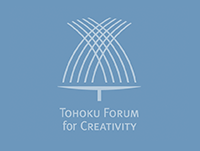 Registration for the Event: Briefing Session for the Tohoku Forum for Creativity Call for Program Proposals
May 12, 2023
The Tohoku Forum for Creativity is now accepting program proposals for the Thematic Program, Junior Research Program and Future Society Design Program. On this occasion, we will held briefing sessions online on this matter. For more details, please refer...
Register Now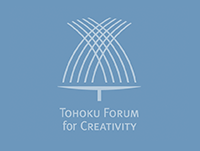 Recruitment Notice: Specially Appointed Assistant Professor (Management) [Research Administrator (URA)]
May 2, 2023
The Tohoku Forum for Creativity, the first research visiting center of Japan, welcomes the prospective candidates for a specially appointed assistant professor position starting from April 1, 2022. This is a unique position...
Updating Information
Japanese Sites